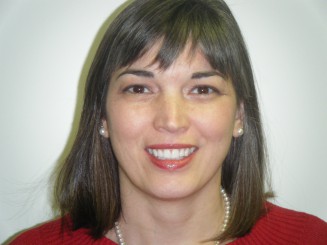 Karen S.M. Hellman, M.A., LMT
608.792.9368

I graduated with Highest Honors (4.0 GPA) in Massage Therapy with an Associate of Applied Sciences degree from Globe University, La Crosse campus on October 1, 2012.
I believe in the healing power of touch for both the spirit and the body. I believe in the power of the body to heal itself with the assistance of alternative and complementary health care. It is my desire to provide clientele of all ages with therapeutic and relaxation massage in a peaceful, spirit-centered environment that is an oasis in our stressful world.
I am drawn to massage therapy because it is a peaceful holistic approach to wellness. I am drawn to be a part of the Integrative Therapies of La Crosse collective because of the Franciscan values of the shared ministry to bring holistic health care practices to everyone.
I work full time as a high school English Language Arts/Reading teacher at a local high school. I have two grade school aged sons.
Contact Information:
Karen S.M. Hellman, MA, LMT (NCBTM)
Comfort Zone Therapeutic Massage, LLC
Part of Integrative Therapies of La Crosse
2316 State Road
La Crosse, WI 54601
Phone: 608.792.9368
email: comfortzonemassage22@gmail.com